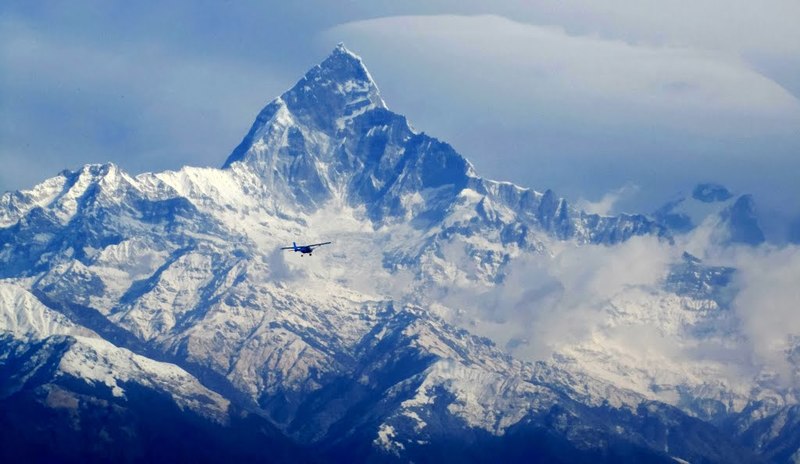 Вчера пытался купить билеты в Непал по акции у flydubai. Ничего не вышло 🙁 Два раза пытался оплатить: деньги с карты снимали и минут через 10 отменяли операцию.
upd (23/03/2017): Пришла отписка от flydubai:
Thank you for your email with regards flydubai ticket.

We sincerely apologies for the delay in response.

Kindly note the system review all the payment transactions to protect all
the credit card which are used on flydubai system and reject some payments
procedures in order to prevent any kind of fraud or misused of the credit
card.

In order to reserve your seat in the flight kindly make a new booking.

Thank you for choosing flydubai.